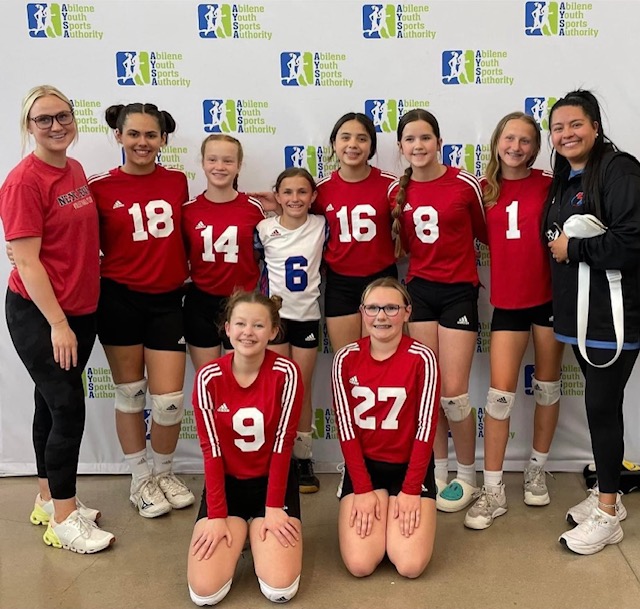 October 8th
10u : 2pm-3:30pm
11u : 2pm-3:30pm
12u : 4:30pm-7pm
13u : 2pm-4:30pm
14u : 4:30pm-7pm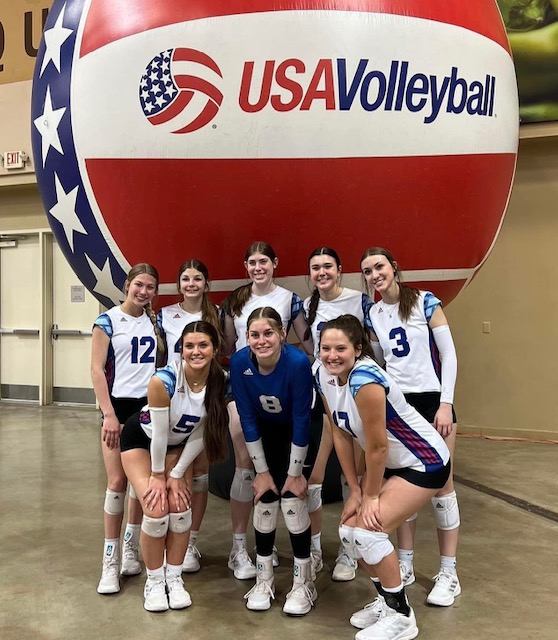 September 24th
15u : 2pm-4:30pm
16u : 4:30pm-7pm
17u : 4:30pm-7pm
18u : 4:30pm-7pm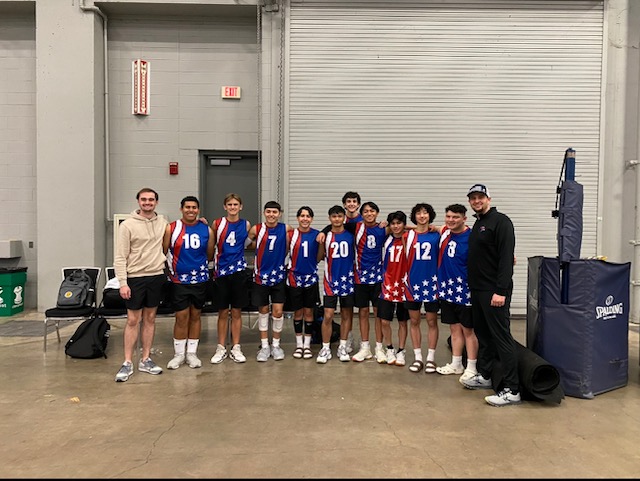 October 1st
All ages : 3pm-5pm
SEPTEMBER 13th, 20th, 27th
All Ages (Boys Only) Open Gym : 6-7:30pm
10u-14u (Girls Only) : 2pm-3:30pm
10u, 11u, 13u (Girls Only) : 6:00pm-7:15pm
12u, 14u (Girls Only) : 7:30pm-9pm
Next Level Volleyball Club requires a $200 deposit to hold a player's spot on a team and said deposit is non-refundable even if the player decides not to play for Next Level Volleyball Club.  We encourage parents and players to make informed decisions when selecting a club. If you have questions please feel free to ask us. 
The following are links to pay your deposit online:
10 & under deposit
11u-18u deposit
Players will need to bring the following items with them in order to attend Evaluations/Team Placement
*Commitment Letter 2023-24 (Junior Commitment Letter-10s and under)
Copy of Player's Birth Certificate (Next Level will need to be able to keep the copy. If you have played with us before because we do not keep them on from year to year)
*Commitment Letter for Junior Teams ONLY – Junior Teams are for 10&under ONLY
*Commitment Letter for Boys Only
Check out what age group your child will be playing in this season by clicking the link; Age Definition Chart
Check out our Frequently Asked Questions for more information. If your child is 10 & Under you can find more information on the 10U Frequently Asked Questions.
---
Next Level Volleyball Club believes in the lessons in which sports teach each and every one of us. We believe the discipline, effort, structure and team work required to succeed in a team atmosphere teaches participants lifelong lessons – lessons that help define and shape the personalities of adolescent athletes for the better. It is the belief and philosophy of the Club that our primary responsibilities to our athletes are to:
Provide safe, disciplined and structured environments in both training and competition for all participants;
Establish positive relationships and respect between the club, athletes and their families, coaches, administration and the community as a whole;
Train our athletes at the highest level possible with the primary performance objective of high-level team and personal success.
The Next Level Volleyball program is dedicated to the growth, development and education of its players and their families with regard to the sport of volleyball. Our vision of "whole-player" development charges us with the task of preparing our players for the physical, emotional and psychological demands that high-level competition places upon athletes.
We believe that if you apply the principles of God first, others second, self third – these principles will equal success in whatever arena in which you are participating. The path to personal and team achievement is difficult and full of surprises. The Next Level Volleyball staff and administration recognizes this and pledges to proactively assist the players and their families with struggles they will encounter along the way. The goals and objectives of the player must be synthesized with that of the team and the program as a whole. This requires compromise and understanding on behalf of all personal parties involved: an understanding that the Next Level Volleyball family will work to create on a consistent basis.
Next Level Volleyball believes the success an athlete enjoys is related directly to the belief exhibited in the athlete, by teammates, coaches and parents alike. We believe that knowledge, guidance, professionalism and sacrifice are the cornerstones of the coach-player relationship, and we commit ourselves to those beliefs in our daily actions. Next Level Volleyball staff and administration strives to lead by example on a daily basis.